Preferred Partners
Please click on any of the following links to visit other sites that we recommend.
---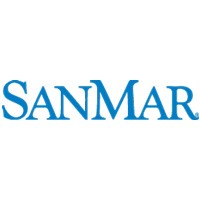 We supply apparel and accessories to screen printers, embroiderers, promotional products distributors, athletic dealers, industrial launderers and more – whether they are outfitting a Fortune 500 corporation or the local bowling team.
River's End Trading is a brand builder. An apparel company offering retail brands, private label and activewear.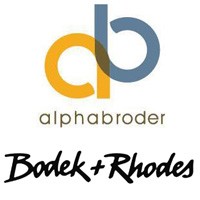 Consumers may not recognize the company's name, but clothiers and promotional agencies certainly do. Whether the item is a company golf shirt, a T-shirt from a rock concert or a souvenir shirt from a vacation destination, chances are it has passed through one of our many Distribution Centers across North America.